Empowering Students with a Transformative Educational Journey for Knowledge Enrichment, Skill Development, and a Future of Success and Accomplishment
Experience Abroad To Boost Your Career
Imagine offering your students an extraordinary mobility experience in the stunning location of Tenerife. Not only will they embark on an exciting educational journey, but they will also have the opportunity to immerse themselves in the breathtaking surroundings, enjoying the perfect climate, meeting new people, making friends, and creating unforgettable memories.
Our tailor made program offers internship opportunity for the most challenging departments like economy, business management, marketing, and more; we provide an enriching experience that your students will cherish for a lifetime.
Don't miss out on this chance to combine education and adventure in the captivating setting of Tenerife!
Main Benefits Of Project-Based Work
Project-based work is an innovative approach that fosters active engagement and deep understanding among students. By emphasizing hands-on, real-world projects, this teaching methodology empowers them to explore topics in a meaningful way, develop critical thinking skills, and cultivate a sense of ownership over their education.
This programme is specifically tailored for beginners who want to gain valuable work experience in different fields. We understand the challenges faced by students who may not know the local language or are relatively young. That's why we design a precise programme for each group, ensuring tasks are aligned with students' skills and knowledge.
Is your field missing? Don't worry.
CEO & PAID ADVERTISING SPECIALIST
AI SPECIALIST & ENTREPRENEUR
PROJECT COORDINATOR & AUDIO VISUAL SPECIALIST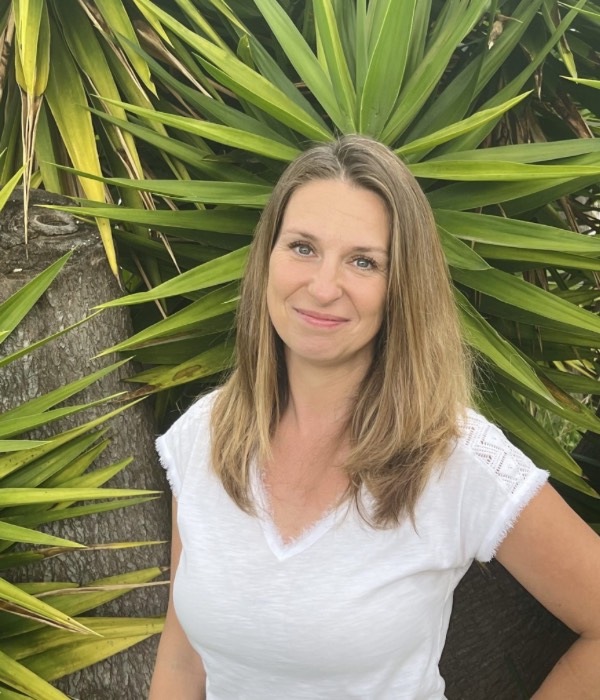 PROJECT ASSISTANT & HR SPECIALIST
WEBDESIGNER & ENTREPRENEUR
CONTENT MARKETING SPECIALIST
We'll help you with everything.
We will take you by the hand so that you only have to worry about coming and enjoying your experience to the fullest.
Unique Experience
of Lifetime
Prepare your students for a truly remarkable and unforgettable experience. Tenerife, this incredible island, has something to offer everyone. They will have the opportunity to explore breathtaking volcanic landscapes, including the majestic Mount Teide. Engage in thrilling watersports such as surfing and kiteboarding. Immerse themselves in the vibrant local culture by visiting charming villages, experiencing the flavors of delicious Canarian cuisine, and learning about the indigenous Guanche people.
Your students will have the chance to discover rare plants and animals in Tenerife's diverse wildlife. With its warm weather and stunning scenery, Tenerife is the ideal destination for adventurous students seeking an exceptional and unforgettable experience.
Get ready to witness your students creating lasting memories in this beautiful island paradise!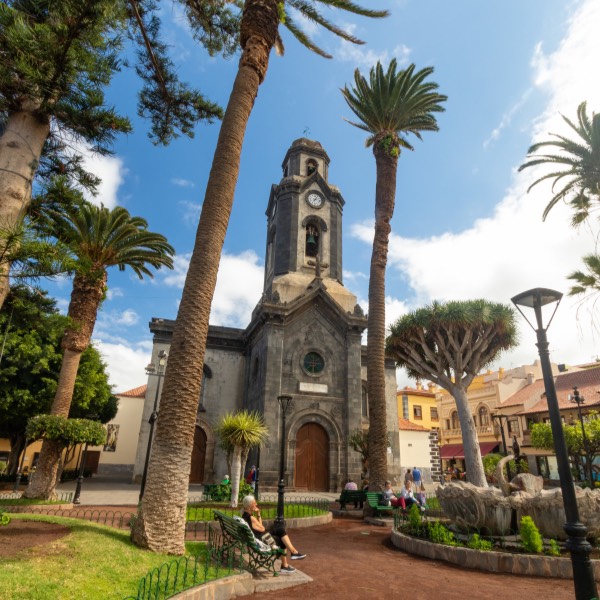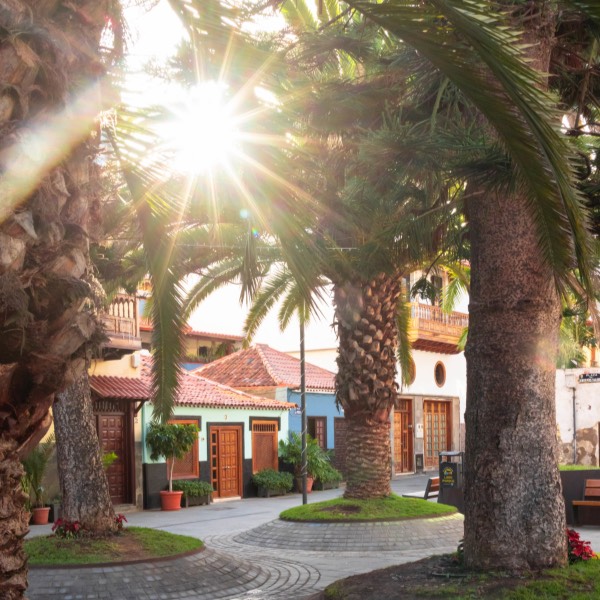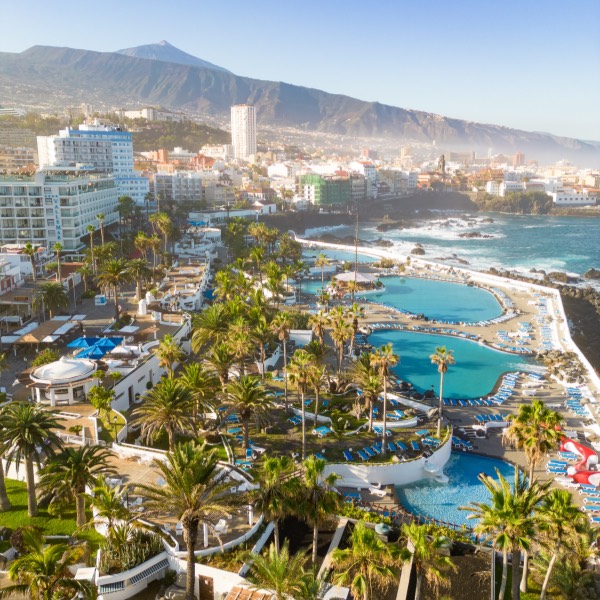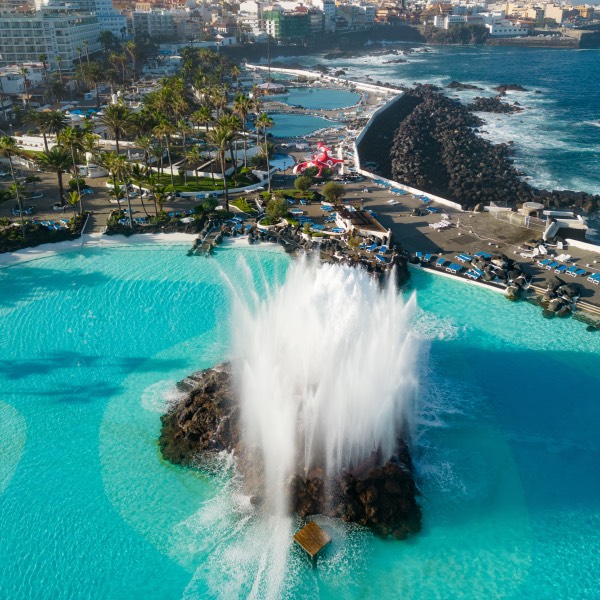 We Will Handle Everything
Sit back and relax. Our dedicated team is here to take care of everything for you. You can trust us to handle all the work. Just relax and let us create the perfect experience for your students.
Frequently Asked Questions
Who is this programme designed for?
Our programme is open to beginners seeking valuable work experience across various fields. We recognize the challenges faced by students who may be young or unfamiliar with the local language. That's why we have carefully designed a tailored program for each group, ensuring that tasks are aligned with students' skills and knowledge.
What is the duration of the programme?
The duration is from 2 to 6 weeks long depending on your needs, and runs from Monday to Friday in the morning, with activities related to the topic offered in the afternoon.
Simply fill the form to initiate the application process. If you need more information, do not hesitate to get in touch.
Yes, depending on your needs, choices and budget we will offer some options that you can chose. From aparthotels to four stars hotels.
Is this programme online or presential?
This programme is 100% presential. It is a hands-on learning experience that takes place in a classroom setting, where students engage in workshops, group activities, and practical assignments both inside and outside the academy.
In what language are the workshops given?
The course is in English, with all the materials, lectures, and instructions provided in this language.
Will I receive a certificate upon completion of the programme?
Yes, participants who complete the programme will receive a certificate of attendance that verifies their participation in the workshops, including the duration and hours completed.
Fill out the following form to get in touch. Our team will get back to you shortly.